Neetu Chandra accuses Kangana Ranaut of snatching off work, says- because of her I was excluded from 6 films
After the death of late actor Sushant Singh Rajput, Bollywood stars have come forward openly about their profession life. Many stars have so far made many big revelations about the business they do in Bollywood. Now recently, actress Neetu Chandra has revealed her to be replaced by films and she cited Kangana Ranaut as the reason behind it.
In an interview, Neetu Chandra claimed that he has been dropped out of 6 films due to Kangana Ranaut. Neetu said, 'I was chosen first for the film Tanu Weds Manu. I was talking to R Madhavan about this film. He told me that some other Bollywood actress is being signed for this film. R. Madhavan told me that he has recommended the name of Kangana Ranaut.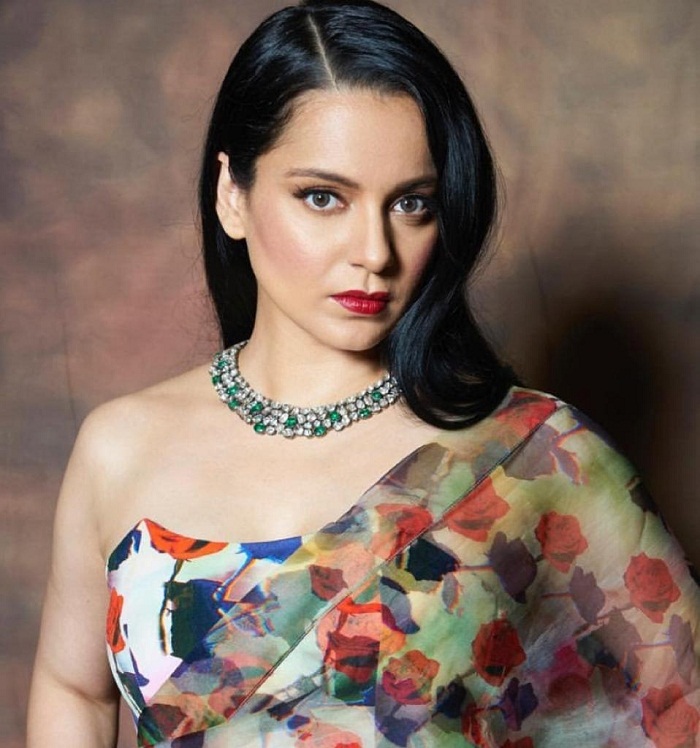 Neetu further said, 'Such incidents have happened many times with me. In the past I was excluded from 6 films simultaneously. People had stopped picking up my phone. This journey has been very difficult for me. During this time I learned a lot. I could not step into Bollywood. '
Neetu, expressing her pain, said, 'It was not in my hands to work in any project. At that time I started to feel that only the actor director has the right to choose his favorite actress. I do not come from such backgrounds. I was helpless. I think that was my luck. Now I have no complaint with anyone. I still want to work in Bollywood. These days I am preparing for Anand L. Roy's film. I also did not plan.
There is no doubt that 'Tanu Weds Manu' is one of the best films of Kangana Ranaut. In this film, Kangana started getting work in many big projects and she was counted in A grade actresses.
.