Kumar did not write in front of his name, punishment – had to stay in jail for more than 8 months
Prayagraj (Uttar Pradesh). Superintendence of the superintendent of Siddharth Nagar jail has come to light. The Allahabad High Court has reprimanded the jail superintendent for this. Let me tell you that in the bail order of a person, the name Kumar was left in front of his name, due to which he had to remain in jail for eight months, because the jail superintendent did not exclude him because of the mismatch of name.
This is the whole case
The bail application of Vinod Kumar Baruar was canceled by the Sessions Court on September 4, 2019. An application was filed in the High Court on this. From where the bail was granted on April 9, 2020. Vinod Baruar was written in the order of release on bail, while Vinod Kumar Baruar was in the remand order. Because of which the jail superintendent did not release him on bail.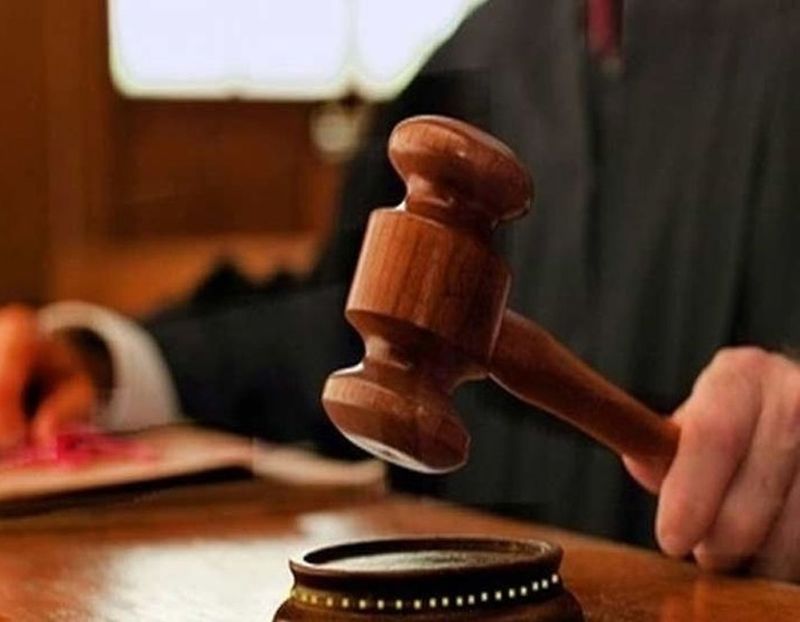 The court reprimanded the jail superintendent
On the release of Vinod Kumar Baruar on bail, the petitioner filed an application to amend the order. According to which the accused had to remain in jail for eight months due to Kumar's omission from the name in the bail order. On this, the Allahabad High Court reprimanded Jail Superintendent Siddharth Nagar and has advised to take more precautions in future.
Released on December 7
According to media reports, Justice JJ Munir said that due to the omission of Kumar in the name, the Superintendent of the Siddharth Nagar Jail, had refused to be released on bail and maintained in illegal detention. At the same time, on the order of the court, the Jail Superintendent Rakesh Singh filed an affidavit stating that the accused has been released on bail on December 7, 2020.
(Symbolic photo)
.