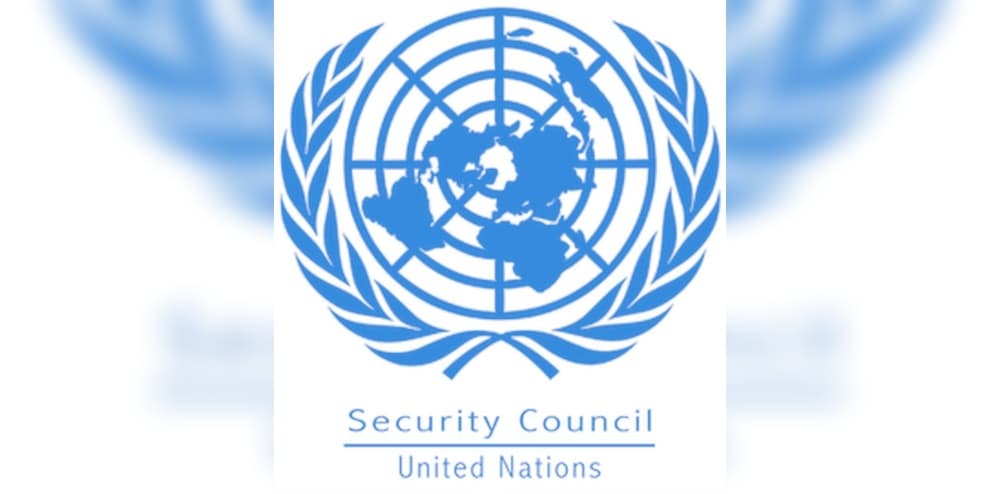 United Nations Security Council (Photo Credit- Twitter)
India is fully ready to enter the UN Security Council as a non-permanent member today for a two-year term i.e. January 2021 to December 2022. India's victory in today's election is sure, because India's name is running unopposed for the Asia-Pacific seat. India's candidature was unanimously endorsed by 55 members of the Asia-Pacific group, including China and Pakistan, in June last year. The UNSC consists of 15 members, 10 non-permanent and five permanent members, which are – China, France, Russia, UK and US. Each year the General Assembly elects five non-permanent members for a two-year term. Membership of 10 non-permanent seats is distributed on a regional basis. Five for African and Asian countries; One for Eastern European states; Two for Latin American and Caribbean countries; And two for Western European and other countries. Canada, Ireland and Norway are contesting for two seats in the category of Western Europe and other countries. Mexico is the only candidate for a Latin America and Caribbean seat and Kenya will contest the seat available for the Djibouti African Group.
Important term of 2021-22:
The term 2021-22 will be important for India, which is leading efforts to reform the Security Council and seek permanent membership of the Council. Support for India is growing with many countries advocating that the current UNSC does not represent the geopolitical realities of the 21st century.
Also read- US requested for immediate online meeting of UN Security Council, China gave message of reconciliation to India
India has been a member 7 times:
India has been a non-permanent member of the UN Security Council a total of 7 times. That is, the total tenure as a non-permanent member is 14 years. India became a member for the last time in 2011-12. If we look at all the tenures, before 2011-12, India has been a non-permanent member of UNSC in 1950-1951, 1967-1968, 1972-1973, 1977-1978, 1984-1985 and 1991-1992.