Rakhi Sawant, who used to be abused in Bigg Boss 14, was seen partying with them, was the show scripted?
Rakhi Sawant, the finalist of the country's most controversial reality show Bigg Boss 14, organized a party at a restaurant in Andheri, Mumbai. In this party, the contestants of Bigg Boss 14 were Vikas Gupta, Sonali Phogat, Vindu Dara Singh, Rahul Mahajan, Nikki Tamboli and Jan Kumar Sanu ( Jaan Kumar Sanu) joined.
Rakhi Sawant was also a contestant of season 13, but the show's makers gave Rakhi Sawant a wild card entry to make Bigg Boss 14 more entertaining. Rakhi entertained the audience a lot while staying at home. However, Rakhi Sawant's battles were also seen at home a lot. Nikki Tamboli, Rahul Mahajan, Sonali Phogat were also among those with whom she had a fight. Rakhi had abused her in the house of Bigg Boss season 14, but now when the show is over, she appeared to be having fun with everyone.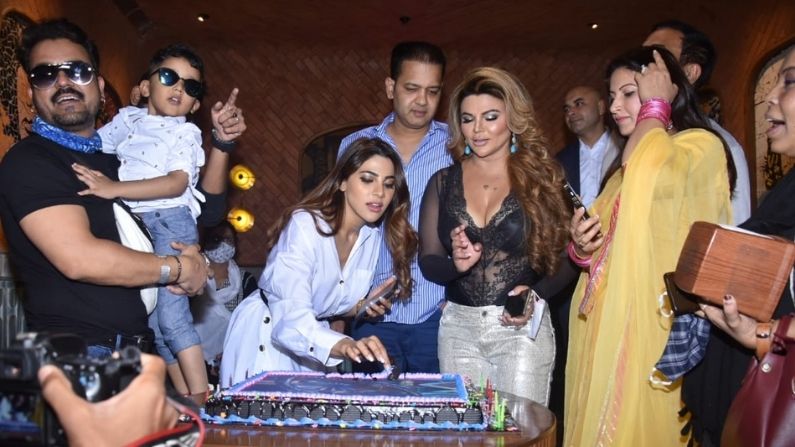 Was Big Boss scripted?
Photos of this party of actress Rakhi Sawant have also appeared. The people who used to hate each other strongly in Bigg Boss house are now seen partying and having fun with each other. However, looking at these pictures, it seems that the Bigg Boss show is probably scripted. There have been frequent reports of reality shows being scripted. Looking at the photos of Rakhi Sawant's party, this thing also seems to be true to some extent.
We are saying this because these are the people who used to hate each other strongly in Bigg Boss house and after coming out of the house, they used to talk about not seeing each other's face. If this show is not scripted, then a person who has been abused by a person who has been abused will not turn back again after being humiliated by the person who abused him. In the house of Bigg Boss, people have crossed their linguistic dignity. People had not only abused each other here, but the family members were also surrounded.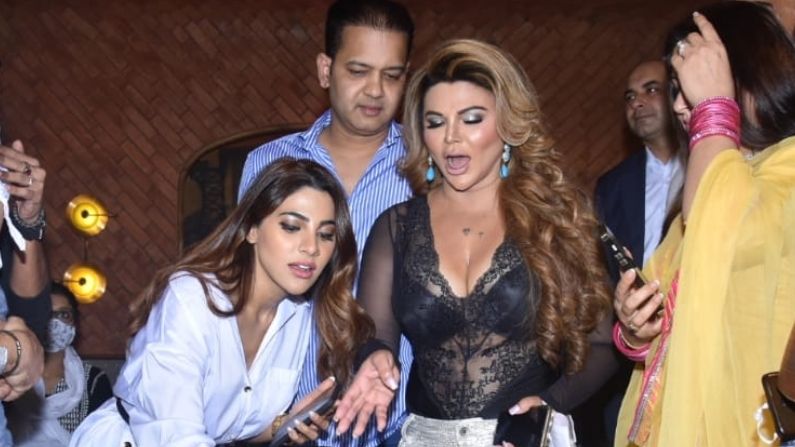 Not only Bigg Boss, but quiz shows like Kaun Banega Crorepati and other dancing and singing reality shows get scripted every time these shows are on air. Not only this, these shows are also trolled a lot. However, these trolling does not affect the TRP of the shows.
.